Anim8or Community
April 21, 2019, 09:16:49 am
Welcome, Guest
News:
An update to Anim8or, v1.00b, is available with a few bug fixes. Get your copy HERE. See the "ReadMe" file for details.
Show Posts
This section allows you to view all posts made by this member. Note that you can only see posts made in areas you currently have access to.
Messages - jaguar42
Pages: [1]
1
« on: March 13, 2010, 08:42:30 pm »
Here is an update.
Wire-wheel: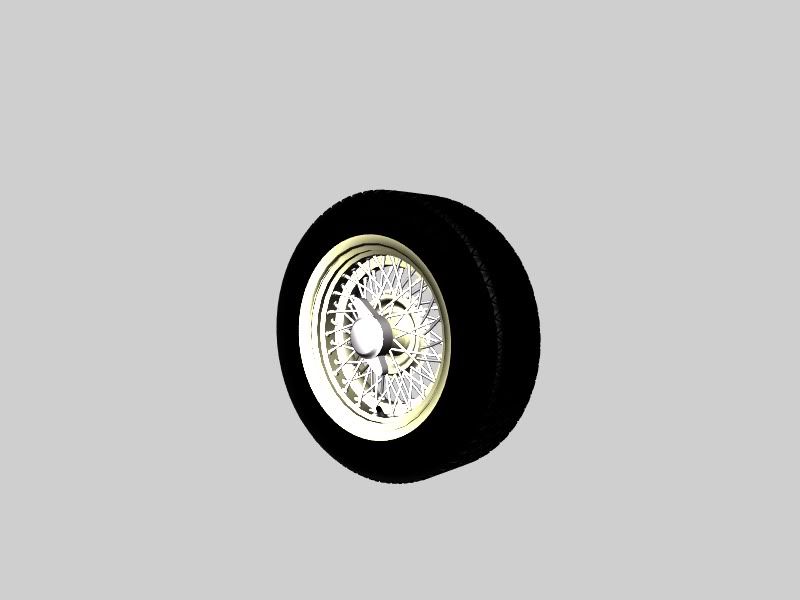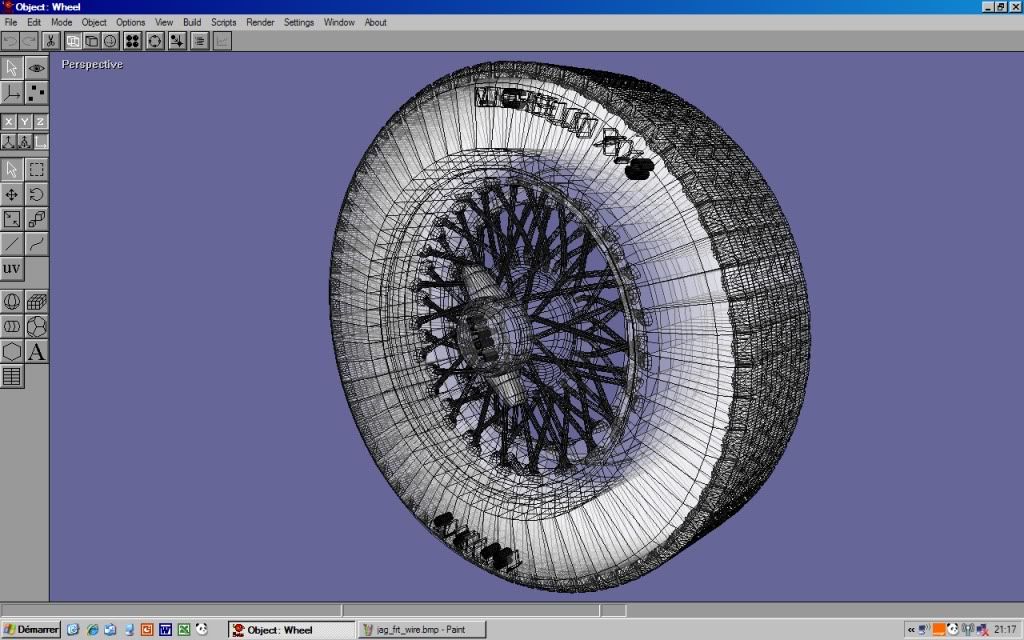 Front: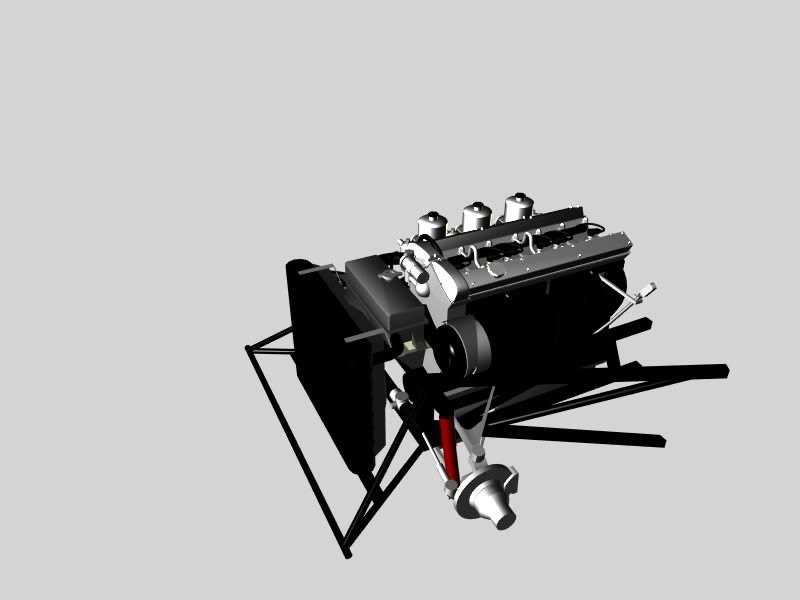 Differential: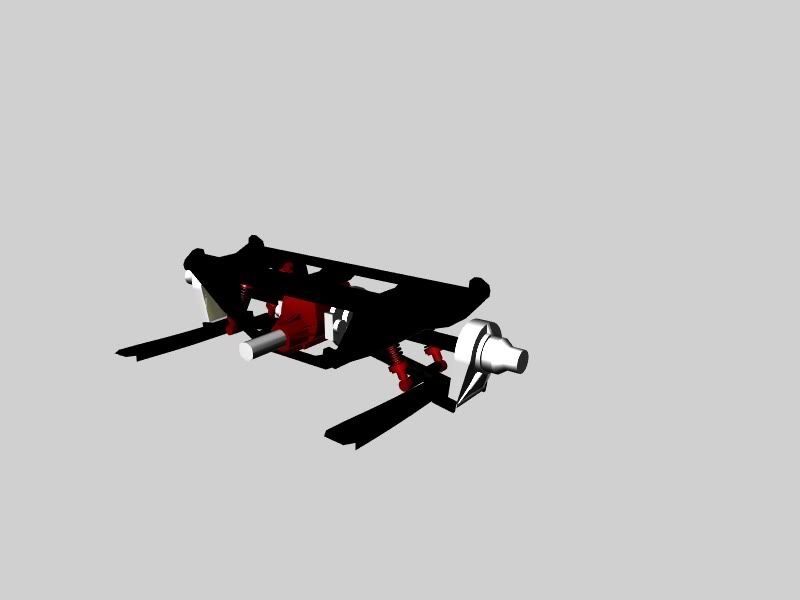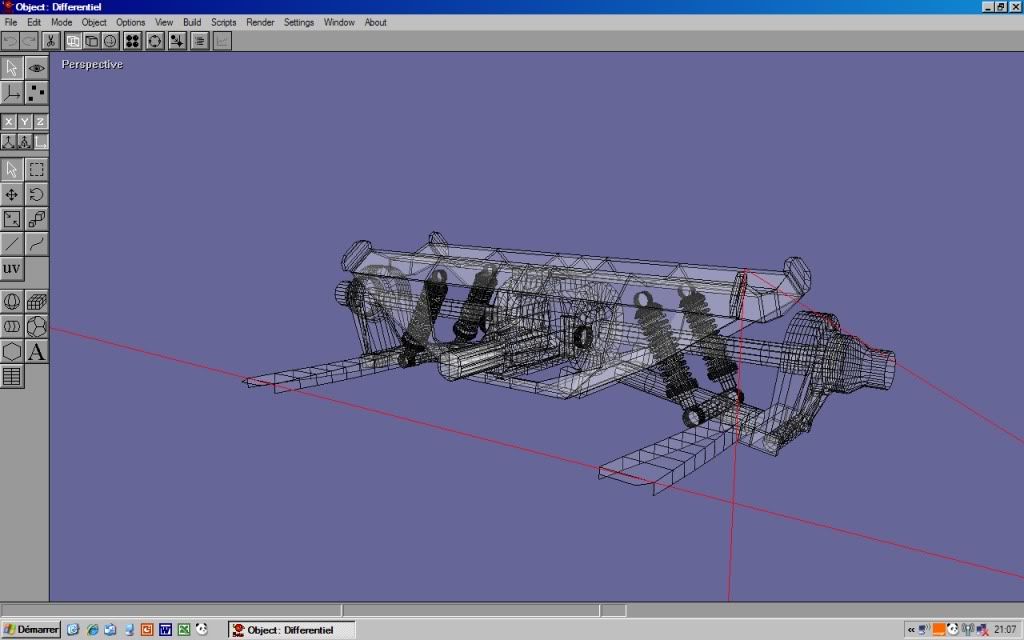 2
« on: March 13, 2010, 09:15:00 am »
No, the reference is my car. See my photoalbum in Photobucket (search jaguar42).
3
« on: March 12, 2010, 06:40:12 pm »
Hello,
Here is my first model: it's my 1966 Jaguar E Type.
Render:
Wireframe:
The interior is not done.
The front part (motor, frame and supension) is in progress.
The rear part and a wire wheel will be uploaded soon.
Any input will be appreciated.
Pages: [1]