1
« on: September 14, 2022, 09:48:14 am »
Monster Mash
is a new sketch-based modeling and animation tool that allows you to quickly
sketch a character and it inflates it into a 3D model, and promptly animate it.
You can export it as OBJ file format with a texture into anim8or.
These are some finished results that have been imported into anim8or.
I altered the image in phoxo (free 2d editing program) to iron out the stretch marks and added a black and white bump map. I also altered the material settings.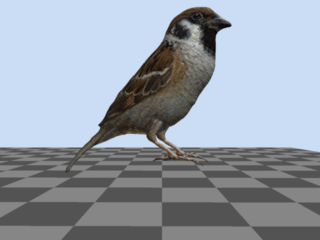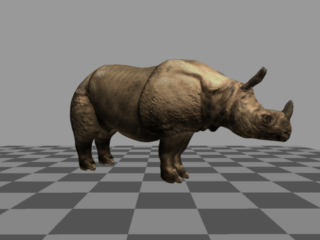 Also you can add bones to the monster mash models.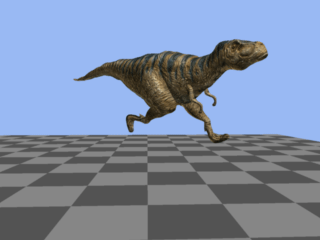 Here is a link to the website
https://monstermash.zone/
Check out this Youtube video tutorial link