Anim8or Community
March 28, 2023, 11:43:47 am
Welcome, Guest
News:
Ian Ross has just released a book on Anim8or. It's perect for a beginner and a good reference for experienced users. It contains detailed chapters on every aspect, with many examples. Get your own copy here: "Anim8or Tutorial Book"
Show Posts
This section allows you to view all posts made by this member. Note that you can only see posts made in areas you currently have access to.
Messages - blazecon0
76
« on: May 25, 2010, 08:44:42 pm »
i like that last idea

thx
77
« on: May 25, 2010, 01:03:25 pm »
i got a wierd problem. im making an animation of a plane crash using morph targets, but i made the plane out of many different parts, so in order to morph them the way i want to i group them together, but when i try to use modifiers my model disapears when i bind them, if i try to effect the modifier, it says its not bound to a object. this dosnt happen when i dont group them but not everything moves together.

78
« on: February 19, 2010, 12:06:31 am »
lol lithunwrap wants to triangulate it, my computers goin to have a heart attack XD
79
« on: February 19, 2010, 12:01:36 am »
fixed it, i never turned the subdivided version into a mesh XD
holy #$%& this thing has almost 2000 polys!!!
80
« on: February 18, 2010, 11:48:36 pm »
well this is interesting, im usin another computer (w/o internet T_T) but when i inported the object i tried to use in lithunwrap, it had yent back to its undivided form!! its not a perfect original,cus its missin parts, but its very close otherwise.
81
« on: February 18, 2010, 11:30:22 pm »
well i cant attach that atm cus i got kiked from my pc and am now using my dsi. now that you mentioned that tho, i did try to reload one of my exports and a part close to the base of the stem was gone, but not the surface of the leaf. thx btw for helpin me
82
« on: February 18, 2010, 11:14:12 pm »
no what i mean is that my model is flat out missing most of its top and bottom faces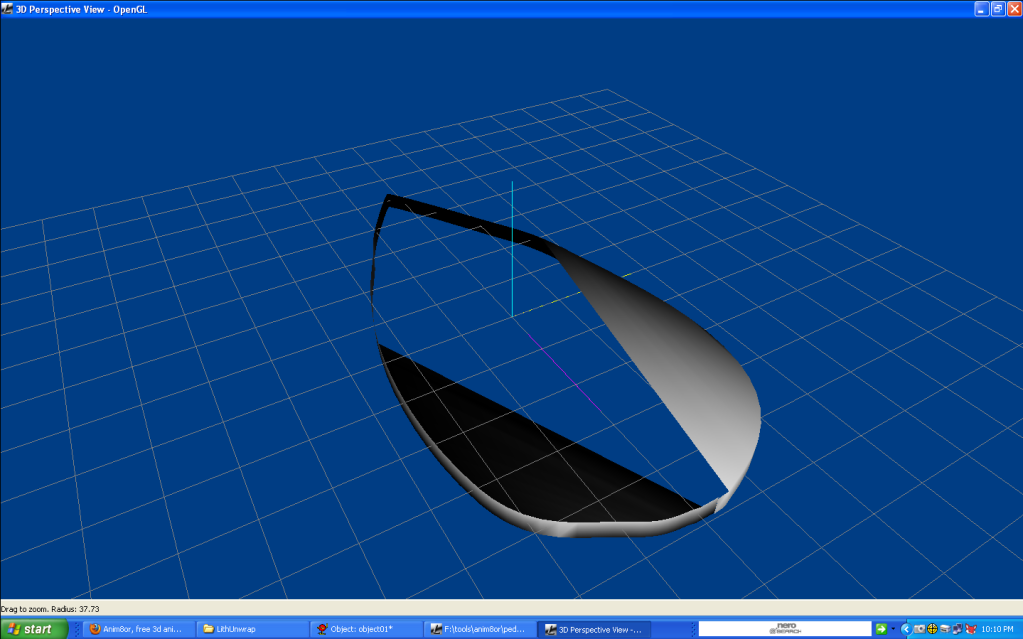 see? i cant do anything with it. it still there in anim8or but not in lithunwrap
83
« on: February 18, 2010, 10:57:04 pm »
how do you turn the subdivided model back into its low poly form again?

84
« on: February 18, 2010, 10:38:25 pm »
ok, this is my leaf as it should be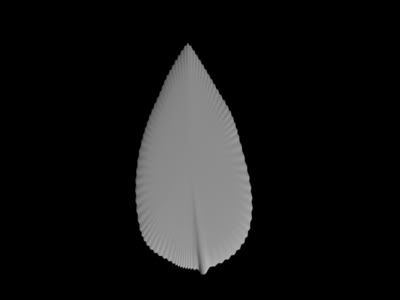 this is what i get in my UV mapper, lithunwrap
and in 3d view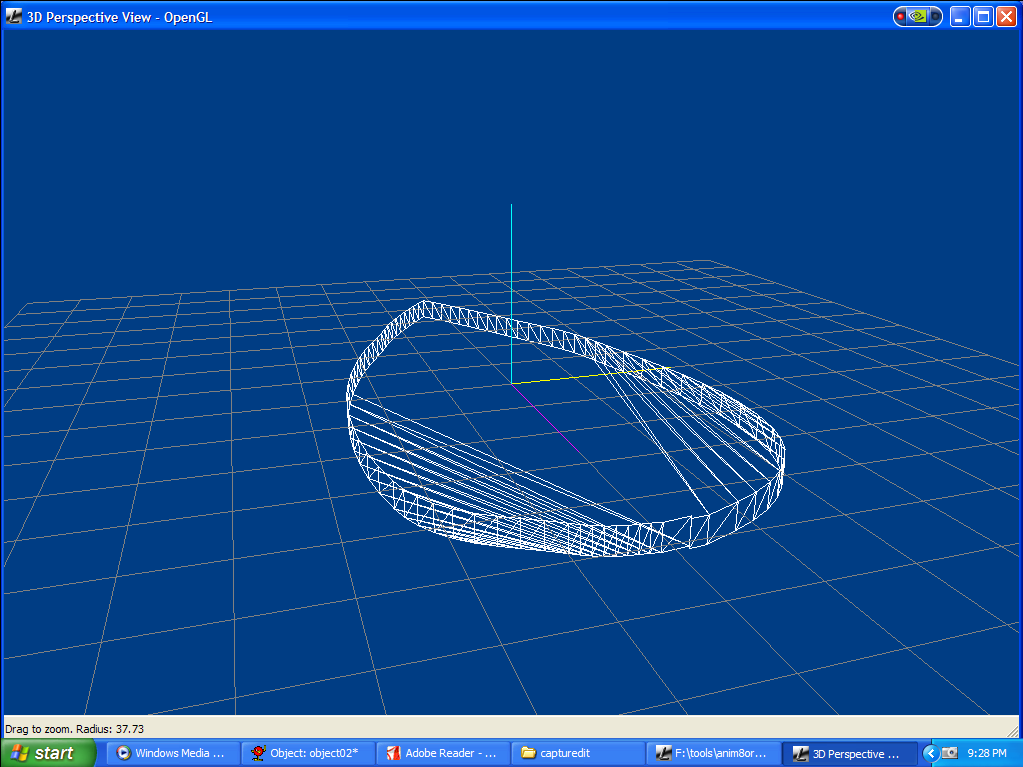 why don't my faces not show up in lithunwrap? iv tried exporting it as a wavefront and a 3Ds
any suggestions?
if more info is needed tell me
85
« on: February 05, 2010, 09:30:42 pm »
what do you use to make custom textures like that? i tryed one time but i wound up getting 2 faces O_o